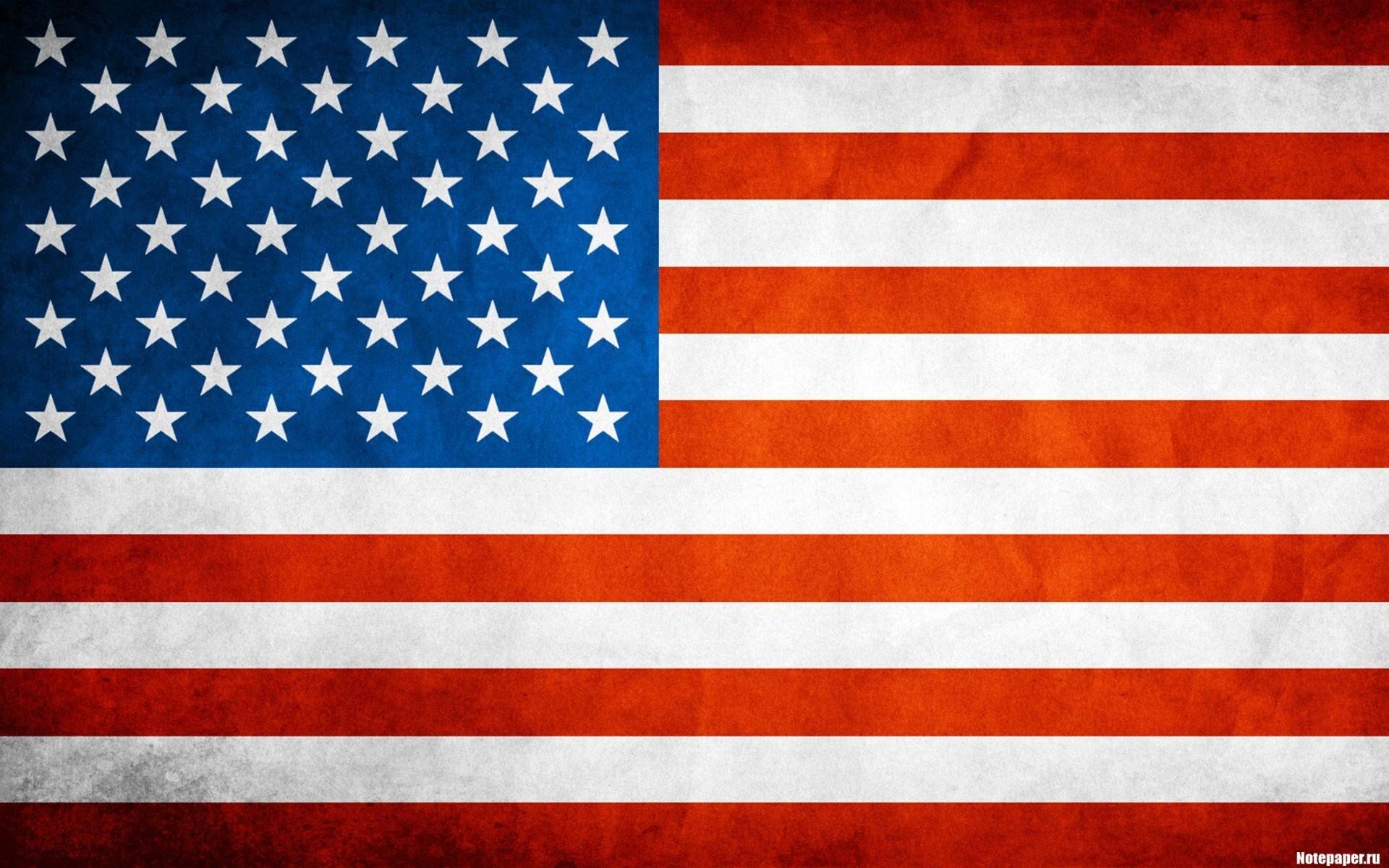 Rebuilding doesn't mean you are broken.
Providing a team atmosphere for Veterans to learn, heal, and bring awareness to post-combat issues
PURPOSE, MOTIVATION, and DIRECTION
Our focus is to provide a small group (squad) environment for Veterans to come together and have a common goal. As part of one of our teams, Veterans will continue the mission of promoting awareness by hanging out with others who can understand the weight that comes from their past experiences. While building, they will be exposed to a multitude of other benevolent organizations, assistance programs, training, and wellness activities.
Be part of team that will repair and outfit a junk car in preparation for one of the many 24 Hour of Lemons races. Team members will have the opportunity to race in the competition, and/or serve as pit crew.
Help repair custom automobiles to compete in show competitions. Travel as a team of promoters to auto-shows and help reduce the negative stigma of PTSD and other combat related injuries.
"No family should ever go through the tragedy of losing someone to PTSD, nor should any Soldier or Veteran feel so isolated that they have no one to turn to."
— Beth Pezely, Danny's mother
Contact
Feel free to contact us with any questions.

Email
zrcolbert@mdlfoundation.org

Phone
(703)594-1321